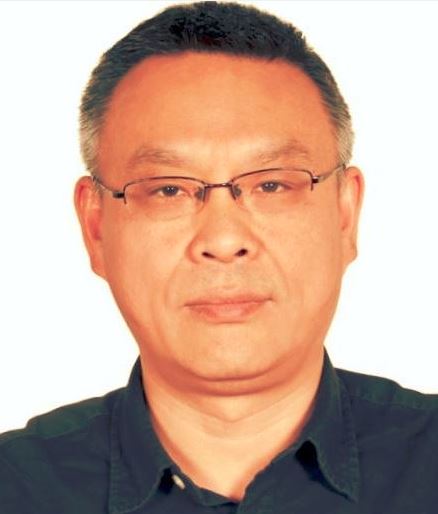 Name: Zhang Xianglin Position: Pharmacist
Research Area: Therapeutic Drug Monitoring(TDM).The study of Drug analysis in vivo and exporsure-effect model.Research on the safety monitoring in Chinese medicine.
[1]Zhao L, Yang P, Li P, Wang X, Qin W, Zhang X. Efficiency of individual dosage of digoxin with calculated concentration. Clin Interv Aging. 2014 Jul22;9:1205-10.
[2]Zhao T, He J, Wang X, Ma B, Wang X, Zhang L, Li P, Liu N, Lu J, Zhang X. Rapid detection and characterization of major phenolic compounds in Radix Actinidia chinensis Planch by ultra-performance liquid chromatography tandem mass spectrometry. J Pharm Biomed Anal. 2014 Sep;98:311-20.